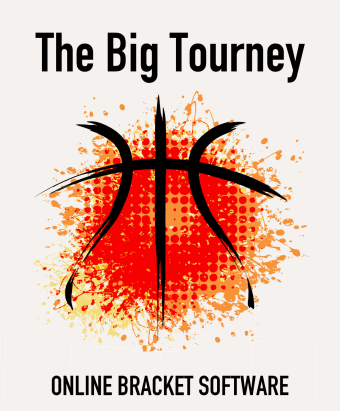 With our roots entrenched in fantasy sports software, we always secretly loved the college game (a little bit more). March madness is the pinnacle of what sports should be about. There is nothing more exciting than 64 teams, all with the same dream...
So in late 1997, we developed our first version of bracket software. It was clunky, but functional. Since then we have come a long way, always improving, and even picking up a few awards. We want to thank our thousands of users, who with their feedback, have driven our improvements over the years.
However, we had a decision to make regarding revenue model. We know some of our competitors are allowing FREE. But you know, over the years, the two biggest things that were relayed to us were:
NO ANNOYING AD BANNERS
and
KEEP IT SIMPLE STUPID
We feel strongly about these two principles. So charging a small fee for its use is the business model we chose.
We appreciate there are many competitors that do provide FREE, but as many have found out, free comes at a bigger cost in other ways (never ending spam emails and annoying web site banners).
Here at THE BIG TOURNEY, we value your privacy and respect that you want your site, your way. We do our best to provide this.